DON'T TOUCH THAT DIAL! Live 1940s Radio-on-Stage
Comedy! Mystery! Suspense! Don't miss this fun and unique show!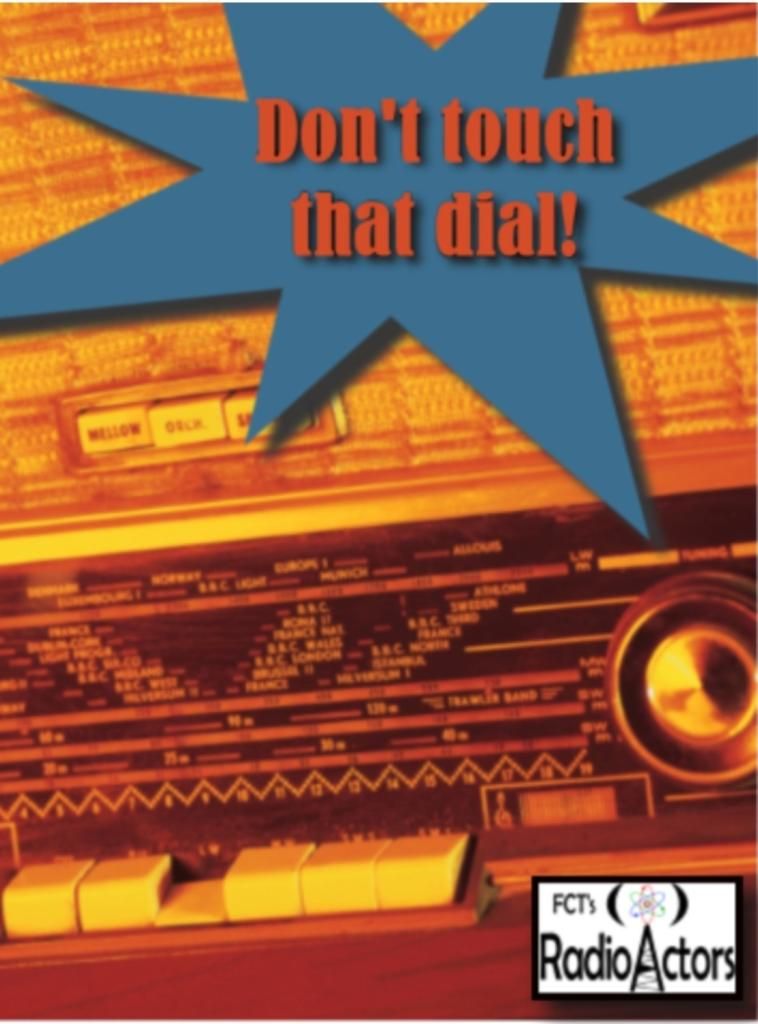 Join Framingham Community Theater as we transport you to the 1940′s for an evening 'round the family radio. Each performance of "Don't Touch That Dial" recreates attending a studio broadcast by combining live and recorded sound effects, music, and actors reading from classic scripts.
Friday and Saturday evening performances will feature different scripts.
There may even be a chance for you to join the Sound Effects Team for part of the show!
Amazing Things Arts Center
March 13 & 14, 8pm
Adults $20 / Seniors & Youth $19 / FCT & ATAC Members $17
For tickets, visit AmazingThings.org and click "TICKETS" or call 508-405-2787
Special Family Matinee March 14, 2pm
appropriate for ages 10 and up
Matinee Gen. Adm. $15 / Special Group Rate: Family of 4* $30
For Matinee tickets, call Amazing Things 508-405-2787
Bella Costa Ristorante Dinner Theater
April 24 & 25 @ 7:30pm
Adults $45 / Seniors & Youth $43 / FCT Members $42
Includes three-course meal with the show
Tickets available soon!
STAY TUNED FOR ADDITIONAL DATES AND LOCATIONS!