Come on down to AF-TV Monday at 7pm
to see your FCT friends.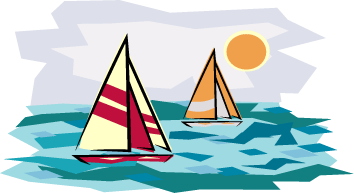 We have a BIG ANNOUNCEMENT!
Access Framingham TV Studio
4 Vernon Street, Framingham Centre
During the meeting, Voting Members will also elect the
2016-2017 Officers and Board of Directors.*
Hope to see you all on the 22nd!
* Haven't had a chance to send your membership dues?
No worries….you can join for the 2016-2017 Season at the meeting.
As a special bonus, you'll be eligible to vote in the election.