AUDITIONS: 2017 RadioActors Old Time Radio-on-Stage Troupe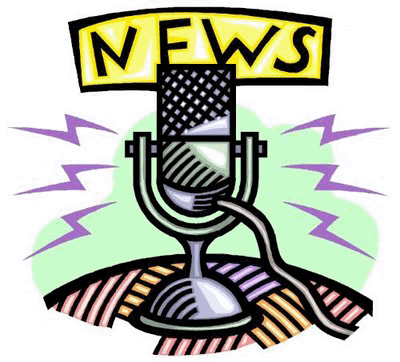 News Alert:  Monday, January 30th:
TONIGHT'S SESSION IS FULL!!
Due to overwhelming response,
we are not able to accept any further
registrations or accomodate walk-ins
for the Monday Session
HOWEVER…. we will be adding another session (date TBD).
Please REGISTER NOW
to be notified
of the new date and location
FULL – Monday, January 30th 7pm – FULL 
at Access Framingham TV Studio
4 Vernon Street, Framingham Centre
After seeing our popular Don't Touch That Dial and Holidays on Air, several MetroWest organizations have requested that FCT bring our fantastic productions to their events. So this spring, we are dusting off some classic 1940's Old Time Radio scripts, putting together an official Traveling Troupe, and
HITTIN' THE ROAD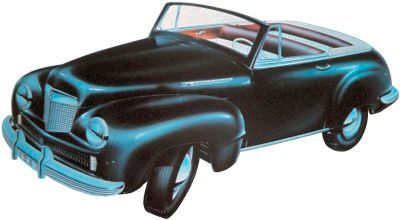 The 2017 RadioActors
Directed by Betsy Fishman
with Jim Parr & L J Carroll
Managed by Rachel Castleberry  
Rehearsal schedule to be determined 
based on troupe members' availability 
and performance schedule
Tour dates begin in late March with
our first official appearance

Saturday, March 25th
(snow date

March 26th

) for the
Southborough Education Foundation
TO BE A MEMBER OF THE TROUPE,
YOU DO NOT NEED TO BE AVAILABLE FOR EVERY EVENT,
INCLUDING OUR FIRST ONE.
If you are interested in being part of the Troupe
but cannot perform in Southborough,
please audition anyway!
This performance is one of many opportunities for us.
To register for auditions, please
or call 508-709-5FCT (5328)
Pre-registration is preferred and strongly encouraged.
However, walk-ins may be accommodated as time permits.
Please arrive at the start time listed
to complete audition paperwork.
IMPORTANT INFORMATION BEFORE YOU AUDITION:
Troupe members may play/understudy several roles in our repertoire of classic scripts from the Golden Age of Radio (as well as a few comedy spoofs of the genre).
Depending on the particular requirements and dates for each performance, the cast for that event will be assembled based on members' availability.
All Troupe members will not be required for all performances and/or productions. (As necessary, we may supplement casting from outside the troupe based on production needs.) 
A LITTLE ABOUT LIVE OLD TIME RADIO-ON-STAGE
These shows will be performed as though they're being broadcast from a radio studio before a live audience. Sound effects are performed live by a team of Foley artists/troupe members and whenever possible our accompanist joins us for live music.
Still have questions?  Please feel free to email
or call 508-709-5FCT (5328)
Special thanks to our friends at
Access Framingham TV
for the use of their space!